As usual, there's a good selection of races this weekend.
In Clare, there's tonight's Tulla 10k Run and 7k Walk. Tenner for walkers, €15 for runners. Registration is at Cragg Park with a start at 7pm. If you're nearby and not doing it, do go out and support them.
Also tonight: the Clonroche 5k, in Co Wexford. If you're not doing that, but live nearby, check out Slaney Olympic for a list of other upcoming races.
In Waterford, there's the inaugural Zamda 5k tonight in Kilbarry Nature Park. 7pm for walkers and 8pm for the runners, and €10 entry.
In Mayo tomorrow, there's the Sheefry Pass 10km. €15 entry, with a 7pm start.
In Galway there's the Ballinderreen 8k, with entry on the day of €20, and the in Wicklow there's Brittas Bay 6k Road Race/Walk in aid of Wicklow Hospice. Registration from 9.30am, with a €10 entry fee.
The big one: The Dublin Marathon race series continues on Sunday with a new addition: the Fingal 10km in Swords. It's the first race to step put of the familiar environs of the Phoenix Park. Unfortunately, as with all the races in this series, if you weren't in a couple of weeks ago, then you can't win. (And you would have won, wouldn't you…). But we're looking forward to seeing how it goes – do let us know your thoughts.
Finally, a little further ahead, here's a short video about the Focus Port Tunnel Run next month.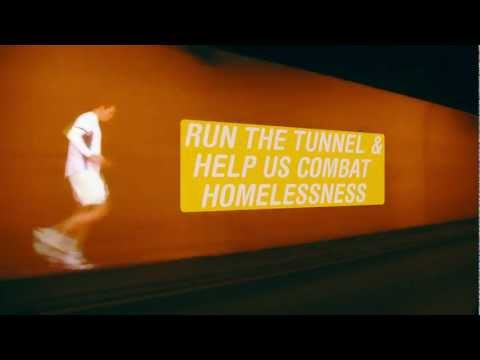 And finally, is this how you really look when you're running?