What are your running plans for the weekend? Here's what we're up to – and some suggestions.
Race or training? We'd love to hear your plans (and when you're done you can send pics/reports to us at bodyandsole@irishtimes.com). Here in The Irish Times, a few of us are training for the Dublin Docklands run on Tuesday 19th. One of us is prevaricating over doing the excellent Crooked Lake Triathlon in Camlough tomorrow.
What else is going on?
On Saturday there's also the Mourne Way Marathon – actually a series of races from 5k up to an 85k Ultra. Here's a video of last year's run.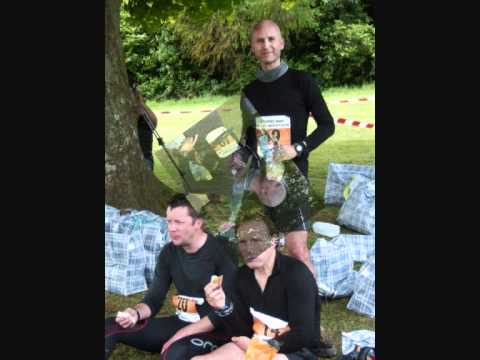 There's the Claremorris 10k run/walk in Mayo. And there's the forest run in Donadea, Co Kildare or the 6k Tonabrucky Challenge in Galway.
On Sunday, there are 5ks is Blanchardstown and Monivea.
Let us know what we're missing, or what you're up to.